Hi Everybody! Spring is in the air and I hope you are enjoying Get to Work. Today I'd like to share my newest build: Maison du Soleil. It features dining, living, music and office areas, a patio, pool and outdoor BBQ area with an open floor plan. The home contains No CC and is thoroughly playtested. Find it in the gallery under Origin ID: petalbot, or under #petalbot.
This build does contain some enlarged objects and uses the moveobjects on cheat. In order to preserve placement and resizing of the objects, please place the lot while in build mode as opposed to manage worlds. On to the tour!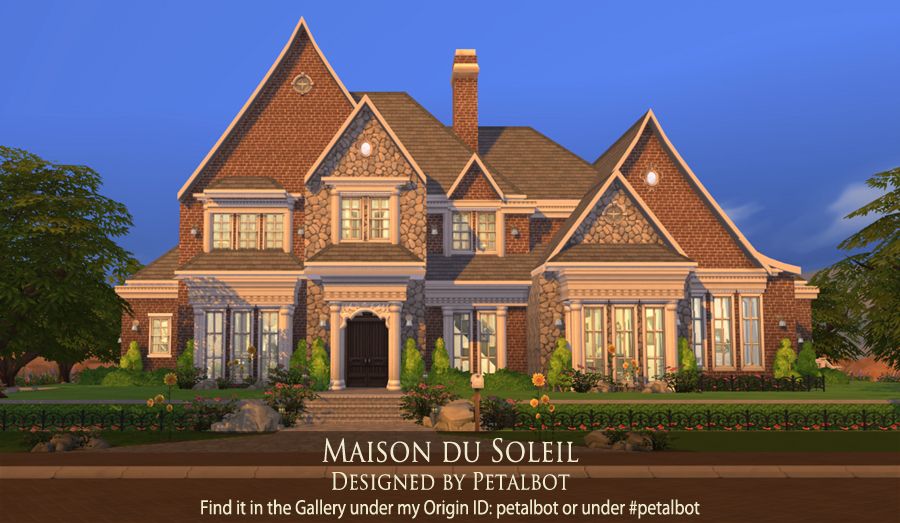 Find the lot in The Sims 4 Gallery under my Origin ID: petalbot or #petalbot. The lot is also located in The Sims 4 Online Gallery here.
Specifications:
Beds/Baths: 3 bedrooms and 3 bathrooms
Location: Oasis Springs, the 50X50 lot
No CC
EPs, SPs, GPs: None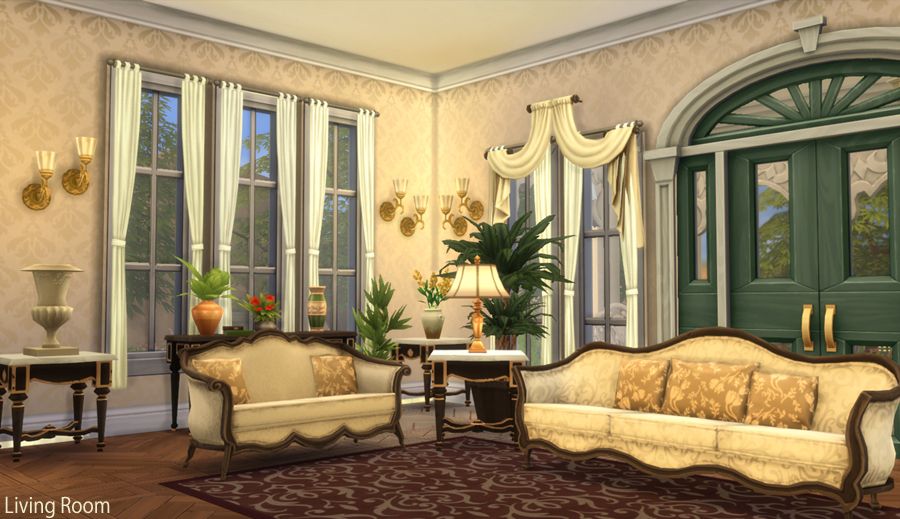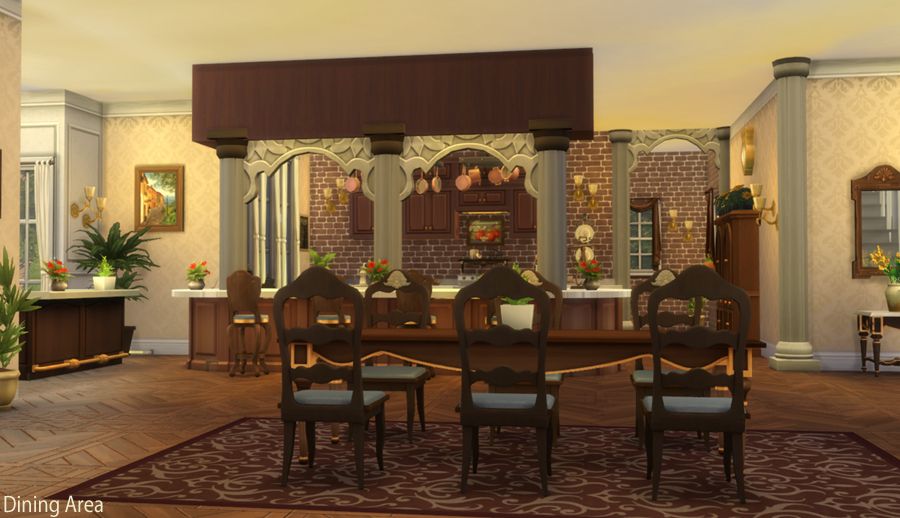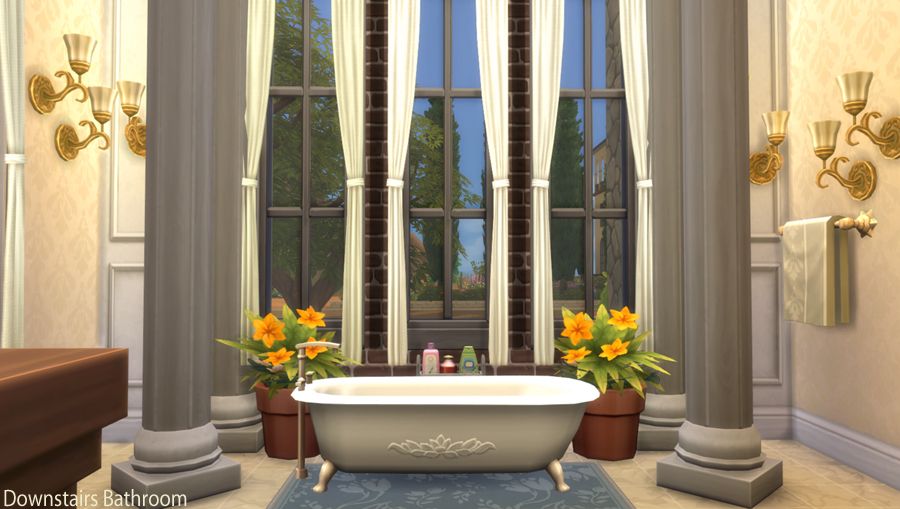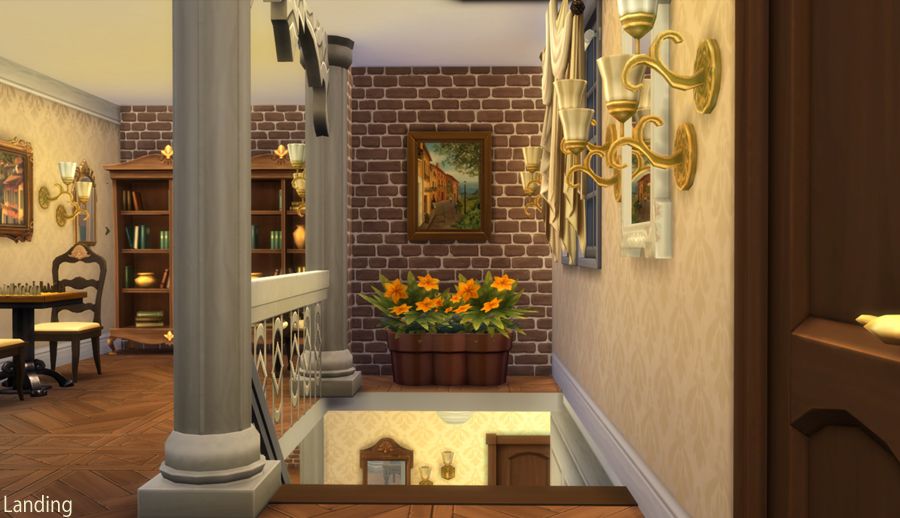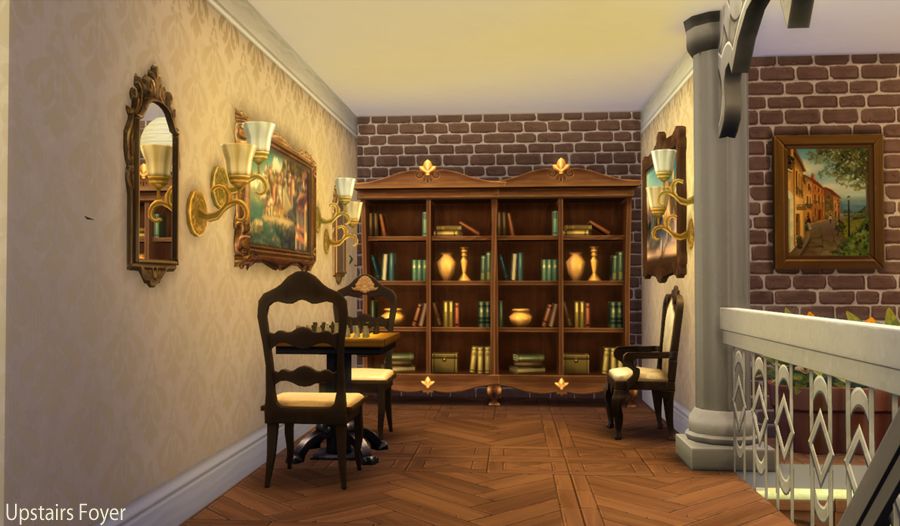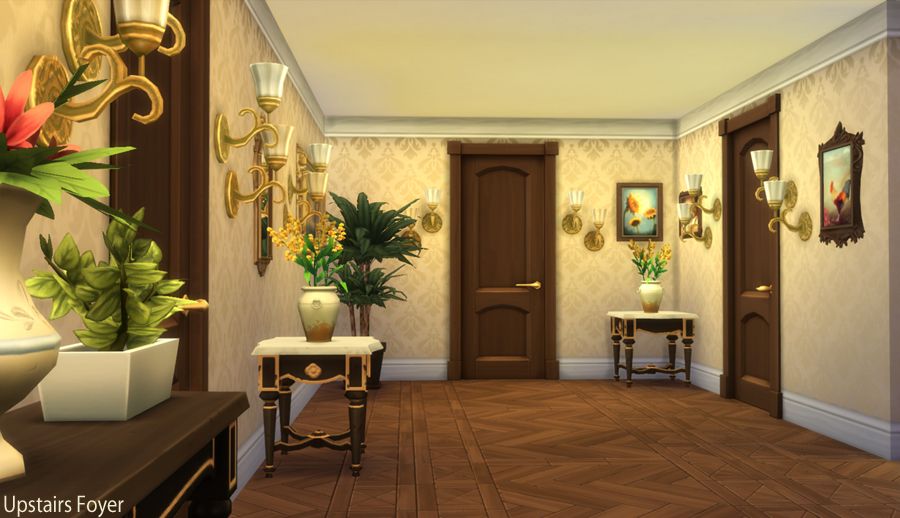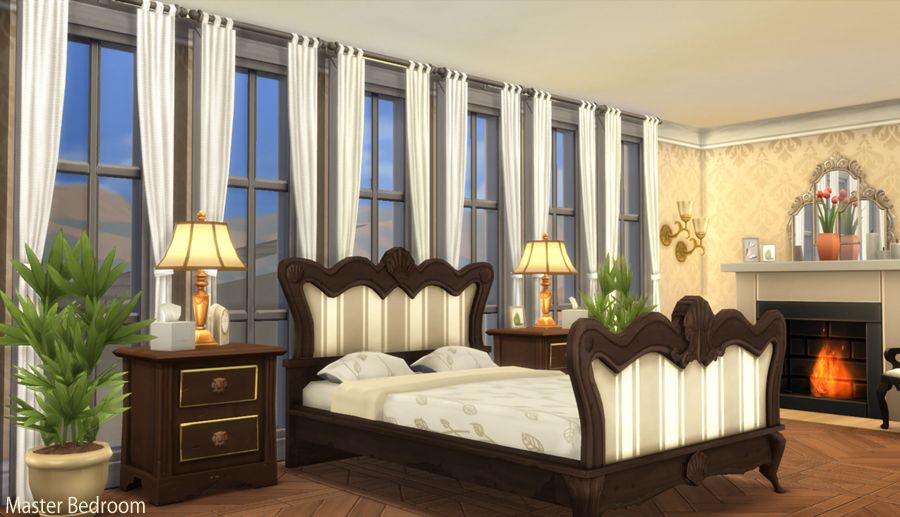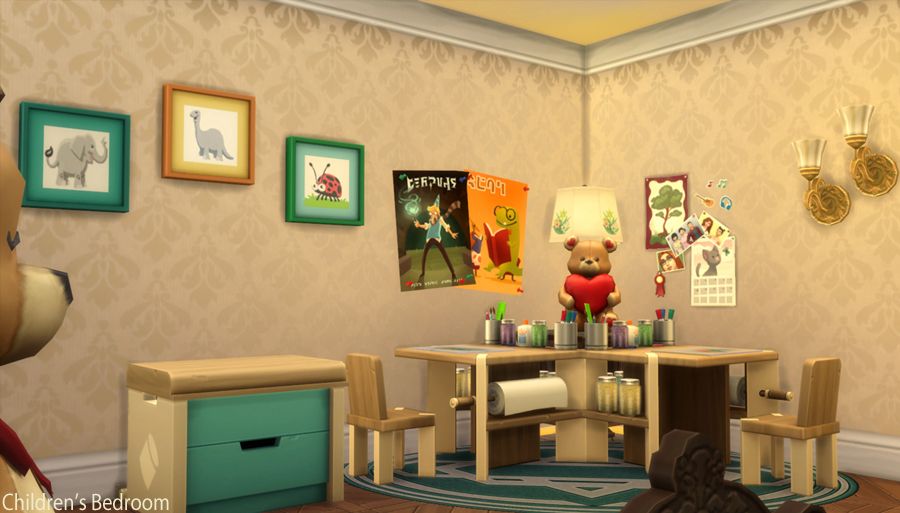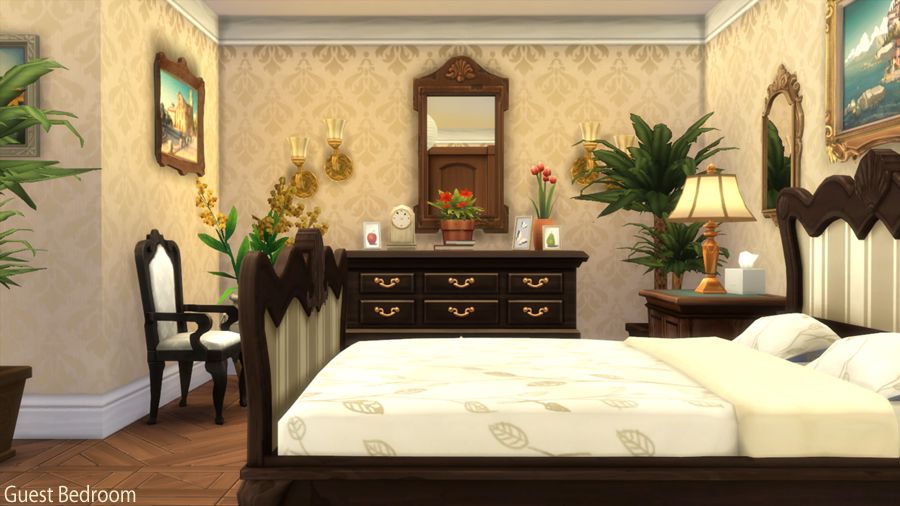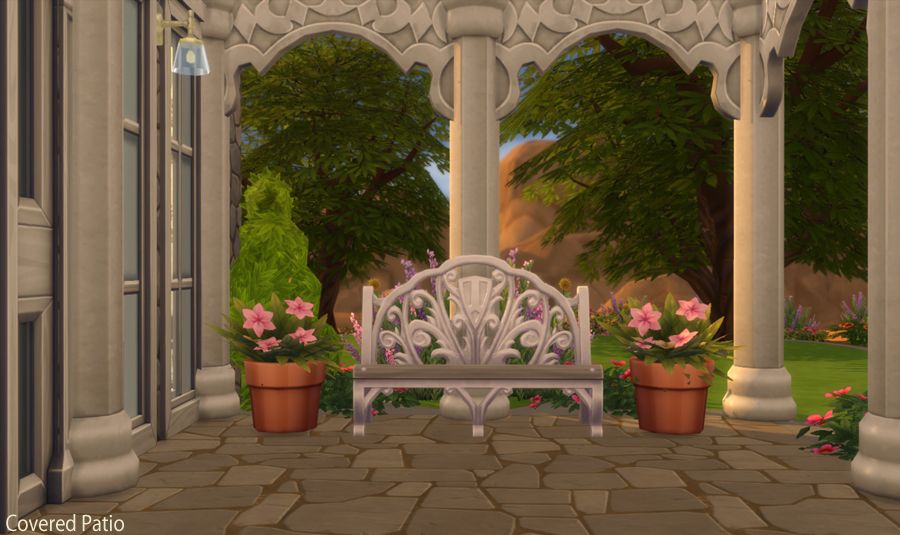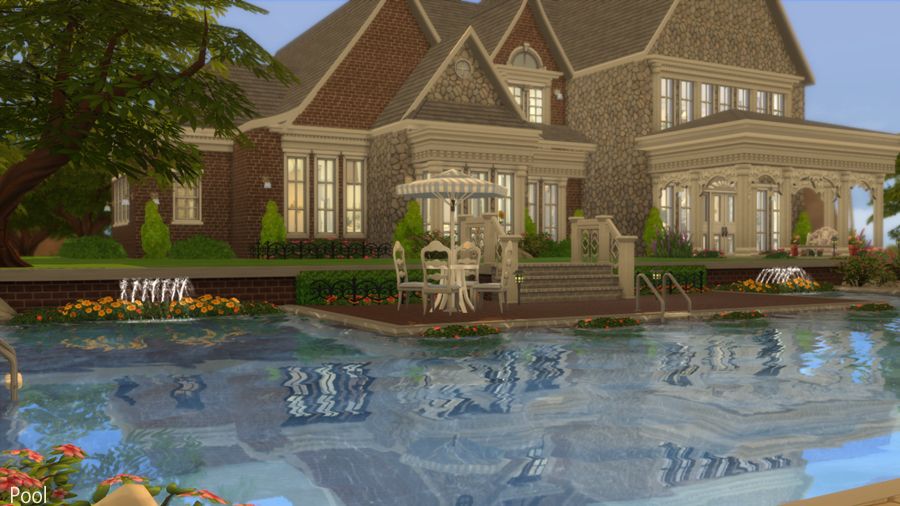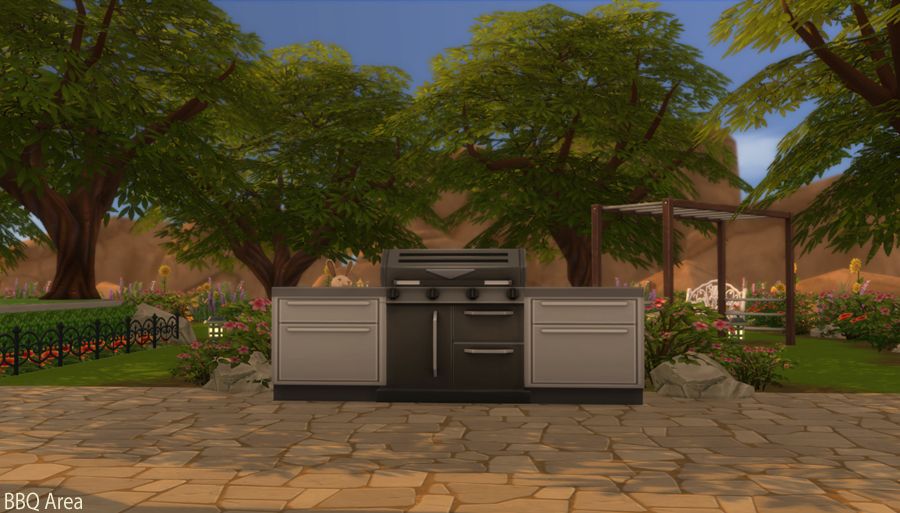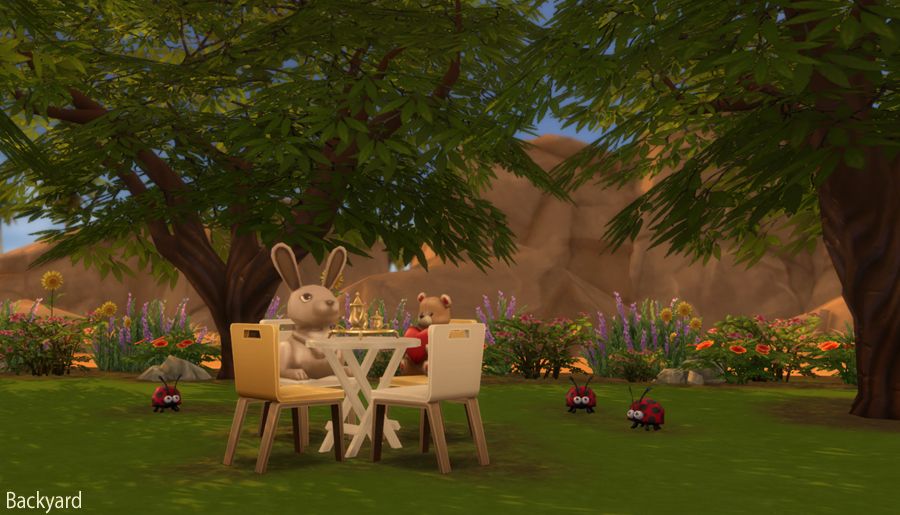 Unfortunately, I had to delete the stuffed animals on the chairs, because they sunk off the chairs when placing the lot from the library. Nothing I tried could get them to stay put.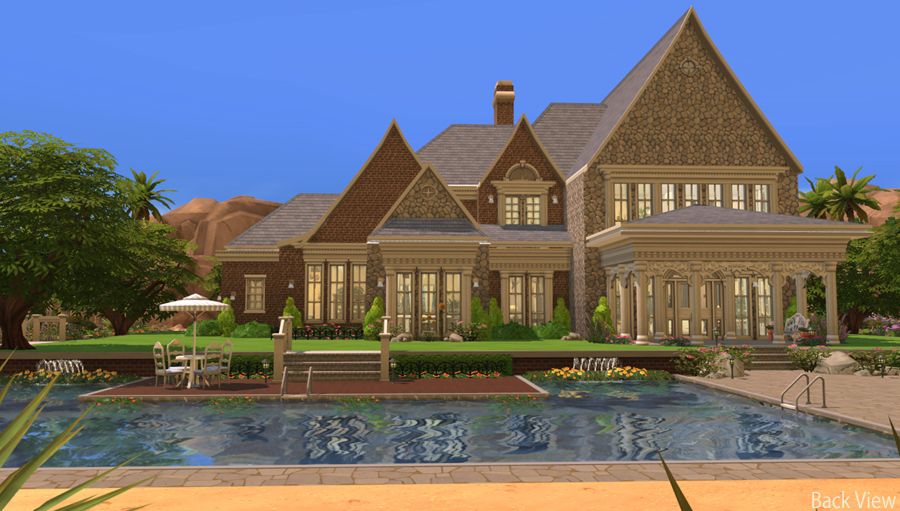 Thank you so much for taking the tour!